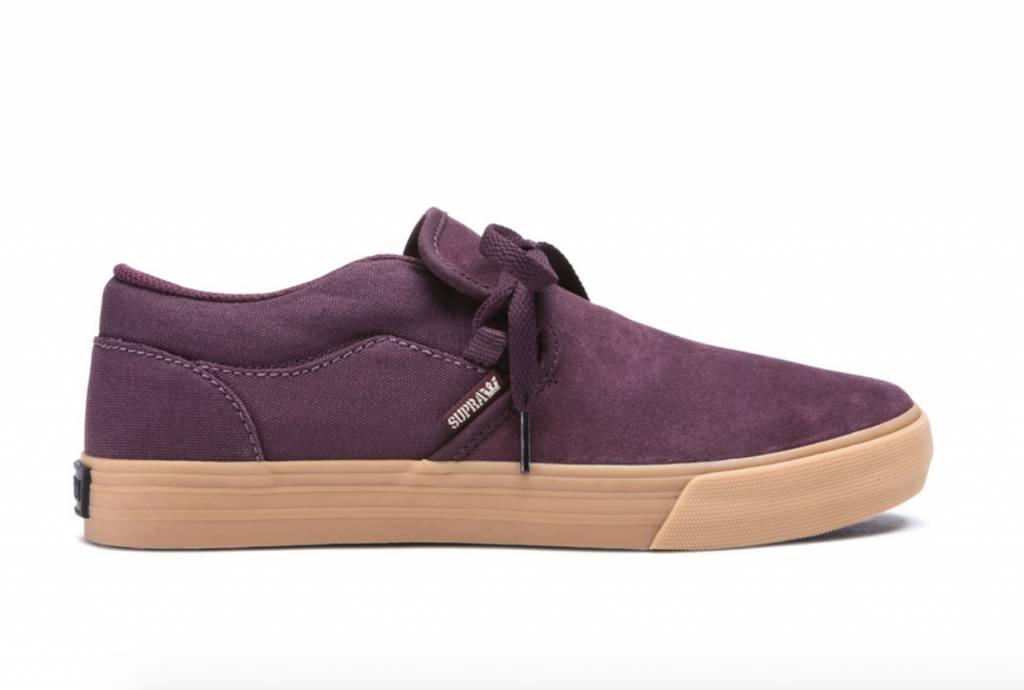 Supra Cuba Wine-Gum / 08108-632-M
Classic SUPRA DNA revamped for improved durability and skateboarding performance. This slip-on low top features a clean vamp, minimal collar padding, and optional rope laces all built atop a traditional vulcanized sole.
Oscar Candon's cabernet sauvignon inspired Cuba represents his French roots, charming personality and style.
Artikelnummer 29157
Related Products