Globe Filmore Ebony / Gum / GBFILMORE20320
Size men US
The Filmore is a casual vulcanized style with basic skate features and quarter stripes. Featuring Globe's heavily ribbed toe and heel bumper foxing overlays, heel webbing pull and light collar padding. The Filmore ebony/gum has a vulcanized construction, canvas/synthetic leather upper and rubber outsole.
CONSTRUCTION
+ FUNCTION & PERFORMANCE
Globe hand picks every component ensuring quality and durability. From foams to reinforcements, eyelets to laces, every detail is meticulously considered down to the very last stitch.
NITROLITE™ INSOLE WITH IMPACT
+ LIGHT
Lightweight, highly resilitiant EVA footbed for skate and team styles.
SUPER V VULCANIZED SOLE
+ FLEX, DURABILITY, BOARD FEEL
The Super V vulcanized sole pattern has been designed with grip, smooth flex, and long wearing durability in mind. Globe's S-Trac lug pattern and additional material thickness in the toe and heel ensure long wear and excellent grip.
Artikelnummer 29227
Related Products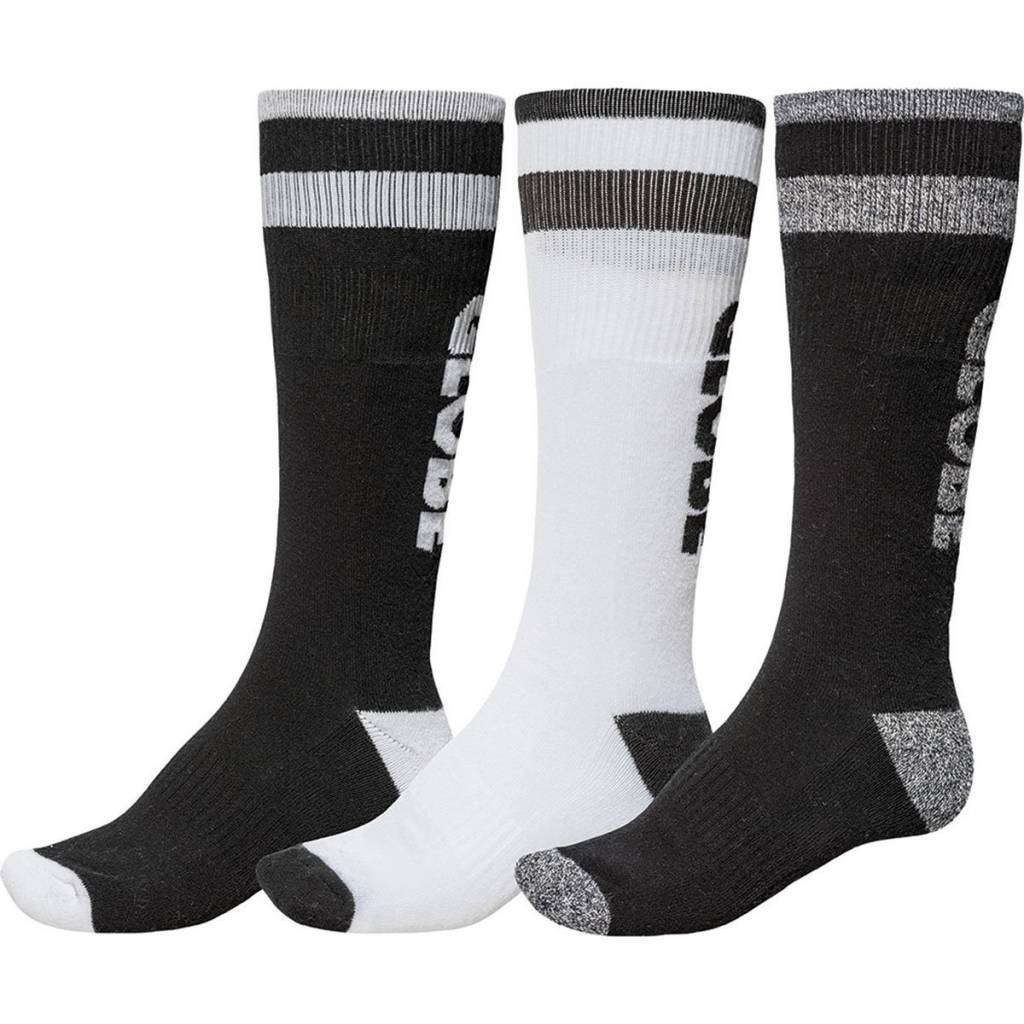 Globe Stonningtone Long Sock 3 Pack